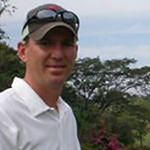 Aurora Training Advantage was founded in 2011 when our Founder, Isaac Freeman, and his wife moved from the small town appeal of Chippewa Falls, WI to beautiful Lake Mary, FL. Isaac decided he wanted to try his hand as an entrepreneur. He started Aurora with the goal of providing quality, convenient and affordable training and that is exactly what we have been doing for the last 8 years. We have had the honor of over 20,000 business professionals trusting us with their training needs and we take that trust very seriously.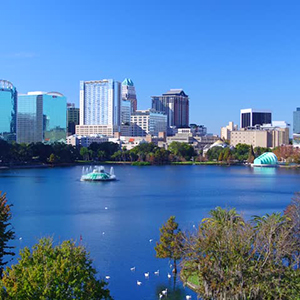 Isaac knew early on that the success of Aurora would be largely dependent on providing training and content that customers needed and providing it when they wanted it. That is why Aurora has a commitment to forging a connection with our customers and listening to their needs. Being in tune with our customers is what drives our success. This also drives our desire to provide over the top customer service that is the best in the industry. Give us a call and speak with one of our friendly customer service representatives, but you might also end up in a conversation about cheese curds or one of our favorite sports teams.
We often get asked if the company is named after the Northern Lights (Aurora Borealis), but in fact we are named after Isaac's dog (Aurora (Rory) Freeman). We don't mind being connected to the Northern Lights either.
We enjoy interacting with the thousands of All-Access members that utilize our training and look forward to working with you as well.