Margaret Meloni
Aurora Training Advantage Expert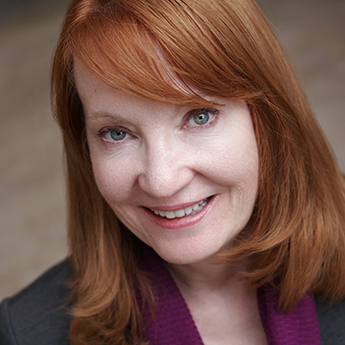 Margaret Meloni - Meloni Coaching Solutions
Business Skills
Twitter
Linkedin
Margaret Meloni is the owner and leader of pmStudent.com. Her focus is helping you successfully navigate the art and science of project management. Margaret has supported project managers at organizations such as Occidental Petroleum, Northrop Grumman, Toyota Motor Credit, CalStart and arc.
Her background in Project Management and PMO Leadership enables Margaret to understand that managing projects can be difficult. This is why her goal is to provide her community with knowledge and skills that can be used on the job RIGHT NOW! Her wish is to see her students take on tough projects and emerge as strong and sought after project managers.
Margaret is a contributing author to the book 101 Great Ways to Enhance Your Career where she addressed the topic of conflict resolution. She has also been called upon to contribute to articles in PM Network®, the monthly magazine covering trends, tools and best practices in project management. Her blog is consistently listed on 'Top 50' project management blogs.
Margaret holds a B.S. in Business Administration and an M.B.A. from California State University, Long Beach. She recently completed her Ph.D. in Religious Studies at University of the West.
She is also a certified Project Management Professional (PMP). A recipient of the University of California Los Angeles (UCLA) distinguished Instructor award, and the UC Irvine Deans' outstanding service award; Margaret is a dynamic speaker, who combines inspiration, common sense and a dash of humor.
You can learn more about Margaret and her courses and programs at pmStudent.com and MargaretMeloni.com