Mark Wickersham
Aurora Training Advantage Expert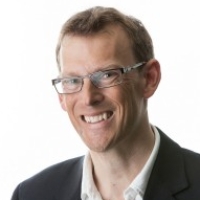 Mark Wickersham - Training International Ltd
Accounting
Website
Linkedin
Mark Wickersham – Chartered Accountant, public speaker, and #1 best-selling author – is known as the most sought-after profit improvement expert in the accounting community. He is famous for helping accounting firms double their profits in less than 18 months without having to work harder or do any uncomfortable marketing.
Mark is passionate about this great accounting profession. He believes that we have the power to make a profound difference in the lives of our clients and that in return, accountants should be very richly rewarded. Unfortunately, the reality is very different; benchmarking studies show over half of the accounting firms are actually making a true economic loss.

Mark wants to CHANGE that.