Melveen Stevenson
Aurora Training Advantage Expert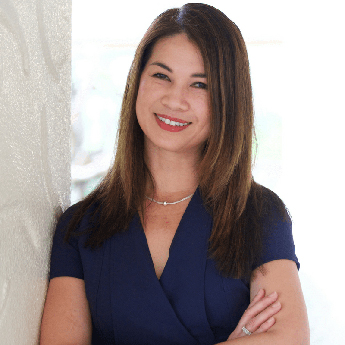 Melveen Stevenson - M.S.Elemental, LLC
Human Resources, Human Resources
Website
Facebook
Twitter
Linkedin
Hi! I'm Melveen Stevenson and I'm the CEO and founder of M.S.Elemental, LLC, a human resources and business advisory firm based in Los Angeles, California.
As a certified HR professional with a background in accounting and finance, I help companies to navigate the human resources "jungle" of compliance, human capital, and leadership challenges. By using an holistic business approach, I help to strengthen organizations from the inside out, specifically through leadership development, operations optimization, training, employee engagement, and executive/behavioral coaching.
Over the last 17 years, I've held leadership positions in human resources operations, supply chain, and talent management at international companies in food manufacturing, medical devices, and consumer products. I've also had the privilege of having worked internationally.
Interestingly enough, my career began in accounting and international banking. With an inspired desire to support and drive organizational success through human capital, I redirected my career and obtained my MBA at Michigan State University's Eli Broad Graduate School of Management.
Today, I'm not only passionate about what I do. I'm also driven to help you to empower yourself, your company, and your team.